TK Instruments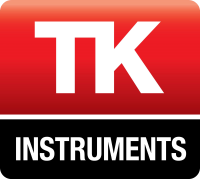 Drawing on a long history of tool-making, we design and develop quasi-optical Terahertz systems and subsystems. We have growing activity in High Field Electron Spin Resonance (ESR) spectroscopy and remote sensing instrumentation, including space-borne projects.
These newer areas compliment our more established applications including Plasma Fusion diagnostics and material characterisation.
Our space-borne work has included optical components for the AMSU-B water vapour radiometers and their derivative projects, subsystems for JAXA's BrO monitoring limb-sounder, JEM SMILES, the High Frequency Instrument (HFI) feeds for the Planck Cosmic Microwave Background (CMB) mission launched in May 2009, and the multiplexer on the 94 GHz pulsed cloud radar on EarthCARE.
Currently we are providing the Quasi-Optical front end of EUMETSAT's MetOP-SG MicroWave Sounder, MWS. MWS measures oxygen and water vapour rotation emission lines upwelling from the atmosphere to determine both the temperature and water content of the atmosphere
TK is also building the microwave-reference-temperature-defining On Board Calbration Target (OBCT) for MWS and both ground and flight targets for the Ice Cloud Imager (ICI) - being built in Spain by AIRBUS (formerly CASA) and due to fly on the second MetOP-SG satellite.
Details on our products, as well as other information on the company, can be found using the menu to the right.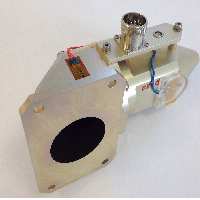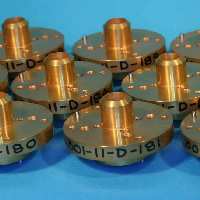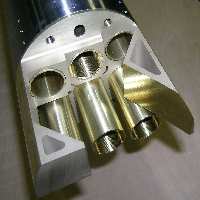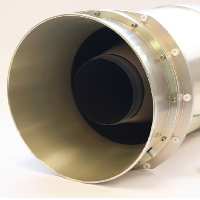 ---