Our jig grinding department is sited in its own temperature controlled area.
It includes 1 full 3-axis-CNC, 2 CNC and 3 manual Moore jig grinders. Our capabilities service the
aerospace, science, motorsport, automotive, toolmaking and packaging industries.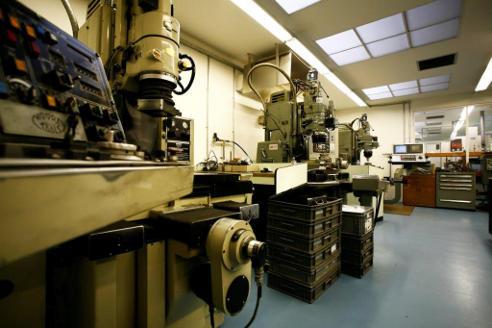 For more details, contact Andrew Bagley, Jig Grinding Manager.
This email address is being protected from spambots. You need JavaScript enabled to view it.
Below - jig grinding a cavity block for a pharmaceutical-part mould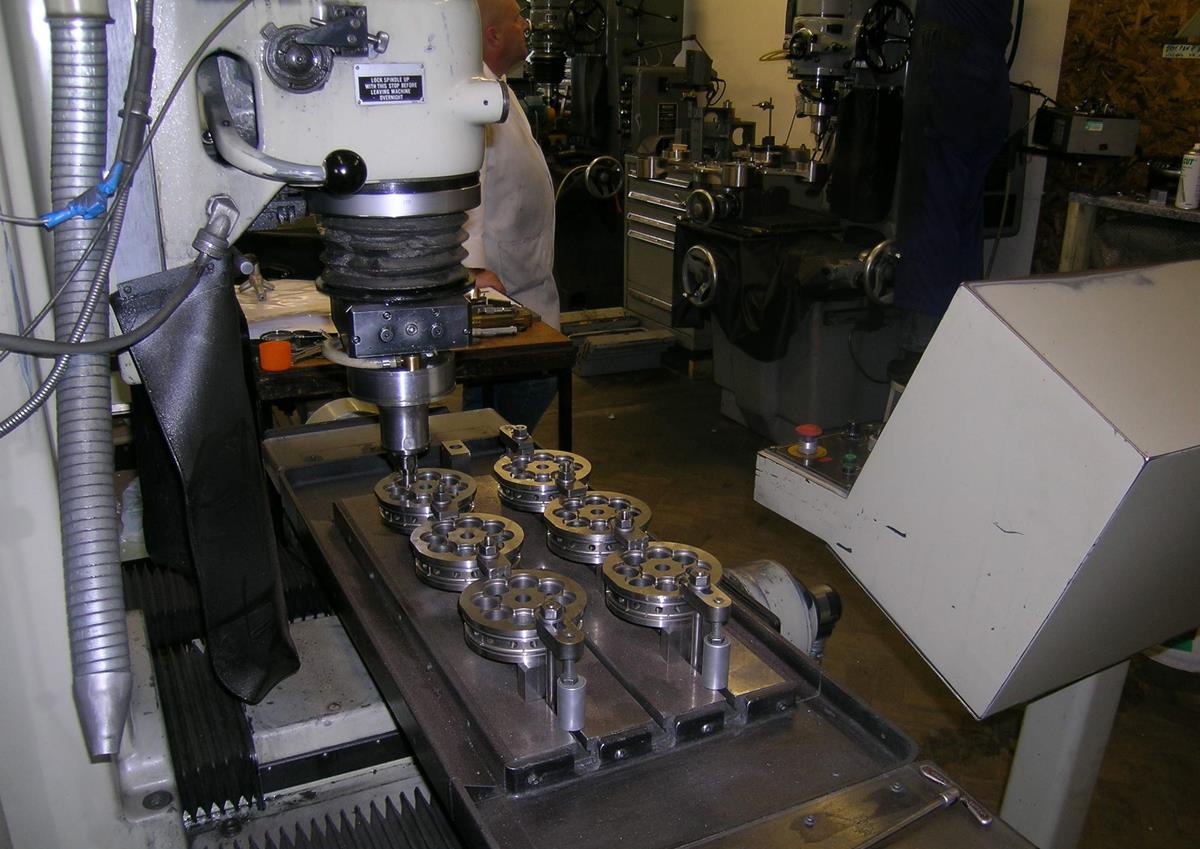 Another example of our jig grinding work can be found on our A1GP single seater one-make series
page.