Thomas Keating strengthens Wire EDM capabilities
Thomas Keating has made further investment with the acquisition of an Agie AC Progress VP2 Wire EDM. Being sited in our temperature controlled area and having Ø0.05mm wire technology, we can satisfy the ever increasing demands of the injection mould, defence, scientific and space industries.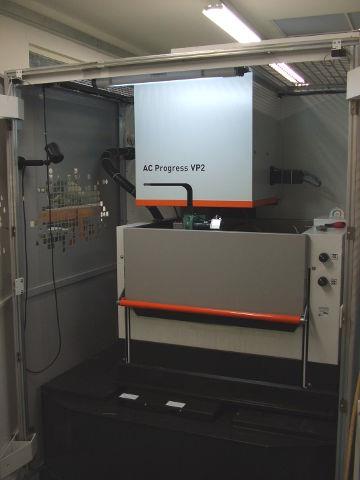 AGIE AC Progress VP2 wire EDM at Thomas Keating Ltd.
By accepting you will be accessing a service provided by a third-party external to http://www.terahertz.co.uk/