Horizon 2020 Peter Project kicks off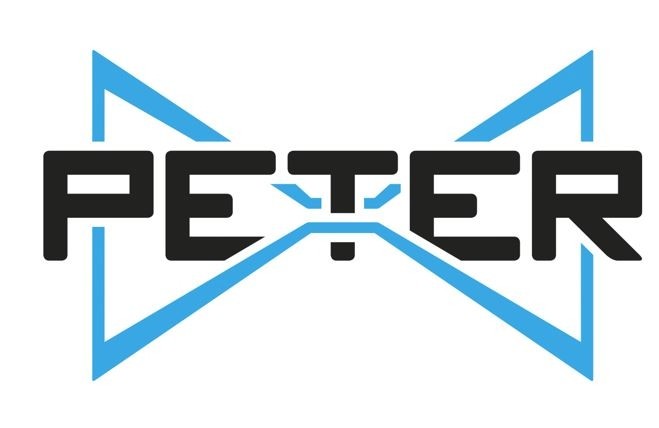 Thomas Keating is part of an international team which won 3M Euro of EU Horizon 2020 funding for a three year research program to develop a novel instrument combining High Frequency Electron Spin Resonance with Plasmon-based scanning probe microscopy. Other members are CIC NanoGUNE [Rainer Hillebrand] in Spain, Stuttgart University [Joris van Slageren] in Germany, and CEITEC [Tomáš Šikola and PetrNeugebauer] in Brno, Czech Republic.
Thomas Keating will be responsible for the THz probe and the Quasi-Optical part of the Instrument.... an inital sketch of the former is shown below: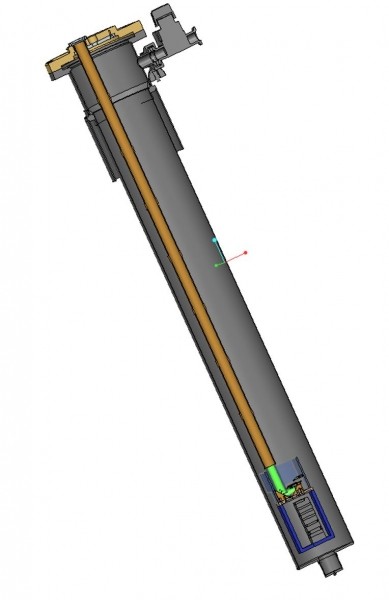 The Kick Off meeting was held in Brno at the end of January.... Details of that and future developments can be found here
And local newspaper coverage here
Design of the first probe is well underway.
By accepting you will be accessing a service provided by a third-party external to http://www.terahertz.co.uk/