TK welcomes new apprentice
Thomas Keating Ltd welcomes Reece Clements to begin his toolmaking apprenticeship.
'An apprentice's first year's training, which uses a training structure that has been in place since 1940 in the manufacture of
personal equipment, really does allow that apprentice to appreciate the skills needed when using hand tools through
to operating machinery. 'With that comes personal pride in seeing what they have achieved' says Training Supervisor
Dave Cox.
TK strongly believes in the continuation of strengthening its personnel skill base for the future. 'We are always planning
ahead so we are able to recruit an apprentice year on year' says Toolmaking Manager, Simon Duke. ' We find that
supporting local Career Fairs and school career events to show case TK advancements within the space, science and
medical industries allows students to consider a career path into engineering and that Great Britain can manufacture'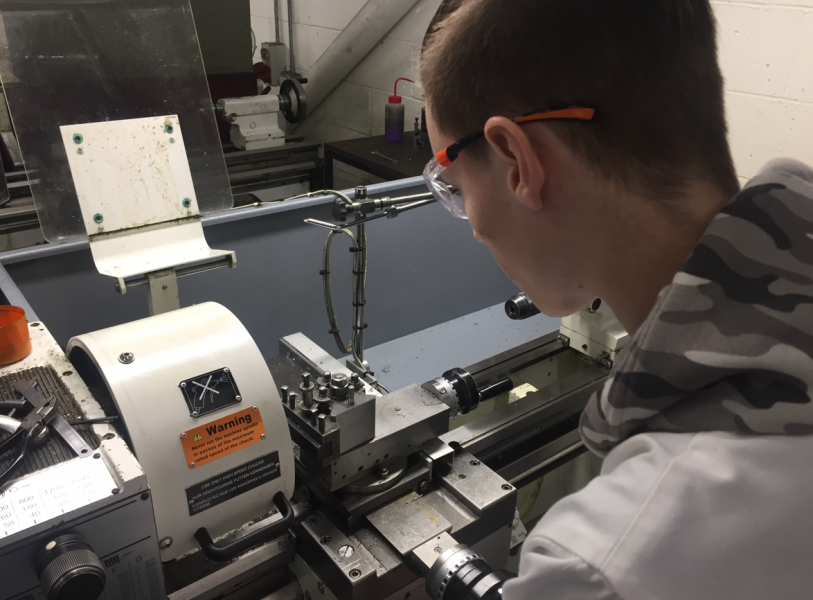 Reece Clements starting on a precision lathe
By accepting you will be accessing a service provided by a third-party external to http://www.terahertz.co.uk/